1986 SATW FOUNDATION
LOWELL THOMAS TRAVEL JOURNALISM COMPETITION
This was the second year of the contest, with a few changes made in the 15 categories from the first year. Categories and winner designations continued to be adjusted over the next few years. Therefore, this list doesn't conform to those in the 1990s and beyond.
Judges were faculty members at the Missouri School of Journalism, with Prof. Don Ranly, associate dean, as the coordinator.
Awards For Works Published in 1985
Grand Award — Lowell Thomas Travel Journalist of the Year
(The entry form listed the category this way, but the judging results were announced as below, similar to the first year.)
Grand Award — Best Newspaper Travel Section:
Stanton H. Patty, The Seattle Times
Runner-up: Dave G. Houser, freelance writer
Best Three Successive Newspaper Travel Sections
(we began requiring more than one section for the award)
First: The Orange County Register
Runners-up: (Tie):
Chicago Tribune
The Seattle Times
Best Three Successive Travel Magazine Issues
First: National Geographic Traveler
Runner-up: None
Newspaper Article on U.S. Travel
First: Jerry Flemmons, Fort Worth Star-Telegram
Runner-up: Sharon Dirlam, Los Angeles Times
Magazine Article on U.S. Travel
First: Walter Houk, Signature Magazine
Runner-up: Jerry Camarillo Dunn Jr., National Geographic Traveler
Newspaper Article on Foreign Travel
First: Carey Gelenter, The Seattle Times
Runner-up: R.C. Longworth, Chicago Tribune
Magazine Article on Foreign Travel
First: Yvette Cardozo, Robb Report
Runner-up: Jennifer Quale, Travel & Leisure
Land Travel Article
First: Sherry Stripling, The Seattle Times
Runner-up: Betty Hughes, Los Angeles Times
Marine Travel Article
First: Edgar and Patricia Cheatham, Skylite Magazine
Runner-up: Janet Steinberg, Cruise Travel Magazine
Consumer Reporting
First: Jeff Phillips, Sunset Magazine
Runner-up: Michael Carlton, The Denver Post
Travel Book
First: Rita Ariyoshi, "Maui On My Mind"
Runner-up: Penny Rennick, Alaska Geographic Society
Guidebook
First: Susan Poole, Frommer Books
Runner-up: Jean Postlewaite, Rand McNally
Destination Travel on TV, Radio
No awards
Best Single Published Black/White Photo
First: Cheryl and Christopher Jensen, Philadelphia Inquirer
Runner-up: Catherine Watson, Star Tribune (Minneapolis)
Best Single Published Color Photo
First: Barry Wong, The Seattle Times
Runner-up: George L. Rosenblatt, Houston Chronicle
The Society of American Travel Writers Foundation was begun in 1981 by a group of SATW writers, editors and public relations professionals who were concerned about the future of travel journalism.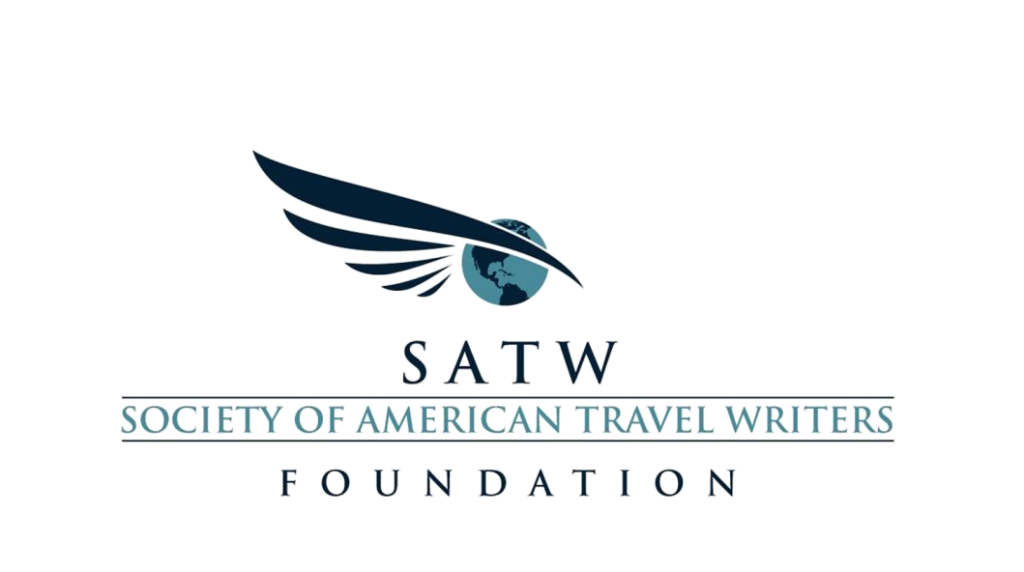 SATW (the Society of American Travel Writers) is the pre-eminent professional association of travel journalists and communicators. Learn more about this premier networking organization by visiting its website, www.satw.org.