1987 SATW FOUNDATION
LOWELL THOMAS TRAVEL JOURNALISM COMPETITION
In the third year of the competition, we added a $500 award for runner-up in the Grand Award category, with the first place still receiving $1,000. We continued giving $500 to the first-place winners in 12 categories, with no monetary prizes for newspaper travel section and magazine categories). Also, we started naming the publication in which a winning article appeared.
Judges were faculty members at the Missouri School of Journalism, with Prof. Don Ranly, associate dean, as the coordinator.
Awards For Works Published in 1986
Grand Award — Lowell Thomas Travel Journalist of the Year
First: Carol Barrington, freelance writer
Runner-up: Michael Carlton, The Denver Post
Best Newspaper Travel Section
First: Los Angeles Times
Runner-up: Chicago Tribune
Travel Magazine
First: National Geographic Traveler
Runner-up: Oklahoma Today
Newspaper Article on U.S. Travel
First: Catharine M. Hamm, The Kansas City Star
Runner-up: Jerry Flemmons, Fort Worth Star-Telegram
Magazine Article on U.S. Travel
First: Barry Callaghan, Leisure Way
Runner-up: Ruth Duskin Feldman, Utah Holiday
Newspaper Article on Foreign Travel
First: Terry McDermott, The Seattle Times
Runner-up: Erik Lactis, The Seattle Times
Magazine Article on Foreign Travel
First: K.M. Kostyal, National Geographic Traveler
Runner-up: Charles N. Barnard, National Geographic Traveler
Land Travel Article
First: Jay Brunhouse, San Francisco Examiner-Chronicle
Runner-up: Al Borcover, Chicago Tribune
Marine Travel Article
First: Peter H. Spectre, Wooden Boat Magazine
Runner-up: Tom and JoAnne O'Toole, St. Petersburg Times
Consumer Reporting
First: Phyllis Krasilovsky, The Boston Globe
Runner-up: Carol Martinez, Los Angeles Daily News
Travel Book
First: Bernhard Hermann and Ed Sheehan, "Honolulu"
Runner-up: Louise Weiss, "Access to the World"
Guidebook
First: Ray Riegert, "Hidden Hawaii"
Runner-up: Rob Kay, "Fiji"
Destination Travel on TV, Radio
No award
Published Black/White Photo
First: Marcia Schnedler, Chicago Sun-Times
Runner-up: Catherine Watson, Star Tribune (Minneapolis)
Published Color Photo
First: Marita Adair Hidalgo, San Antonio Monthly
Runner-up: John D. Macdonald, The Seattle Time
The Society of American Travel Writers Foundation was begun in 1981 by a group of SATW writers, editors and public relations professionals who were concerned about the future of travel journalism.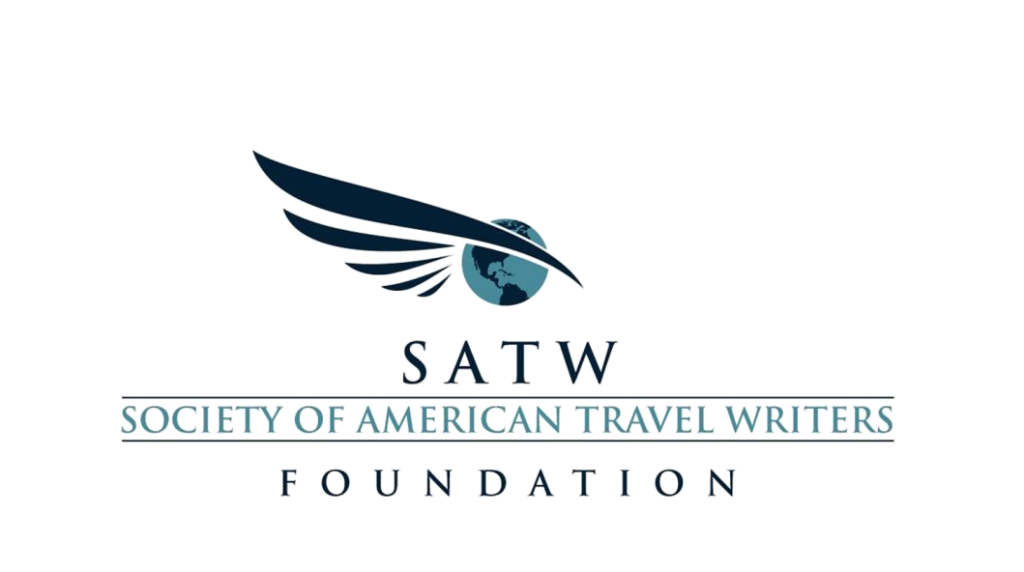 SATW (the Society of American Travel Writers) is the pre-eminent professional association of travel journalists and communicators. Learn more about this premier networking organization by visiting its website, www.satw.org.